Welcome and bienvenue.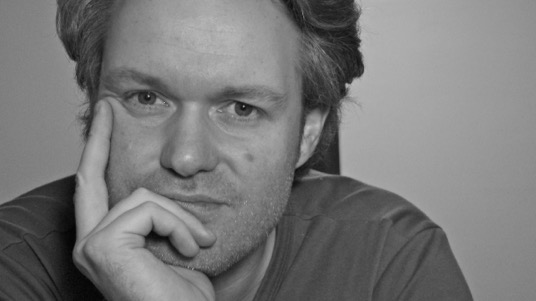 When it comes to creative stuff, I like to do many things: I am a writer of fiction, screenplays, plays, comedy sketches, copy, and the occasional poem. For a living, I teach acting classes, both at Dawson College and at I.O. Acting Studio. I also produce & direct films, and act. Check my Bio for detailed info.

Currently, a draft of my first novel is complete. I'm working on a short story cycle, and have had a good number of pieces published:

The Danforth Review
Urban Graffiti
Transition Magazine
Mulberry Fork Review
Menda City Review

The Anorak, my play about the Montreal Massacre and the life and death of Marc Lépine was last performed in December 2014, for the 25th anniversary of the tragedy. The latest external production took place in London, England, Off West End, in July 2014, with Felix Brunger in the main role, directed by Matthew Gould.

I have made several films that have gone on to festivals. Check out Ack, No Ledge Films for more details.

Based in Montreal, I am married to a gorgeous wife, and we have one ridiculously awesome daughter, a tremendous son, and another outstanding daughter on the way.

Please check back regularly for updates, and feel free to contact me with feedback.

Thanks for stopping by.