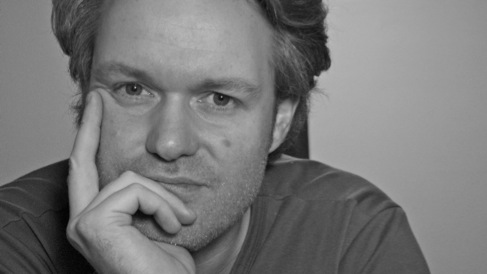 This is my new website.

On it, I hope to bring you regular instalments of mirth, entertainment, weirdness and wonder.

There will be
writing
, including some old and new work. Comments are welcome.

In addition, I'll be posting clips from any and all film work that I have going on.

Please check back regularly for updates, and feel free to
contact
me with feedback.



THE LATEST:


Here's a recent pic by my old-time-York-buddy Ryan at his gf Hadleigh's b-day games party.

Clearly, I've got the traditional Game of Life upside-down.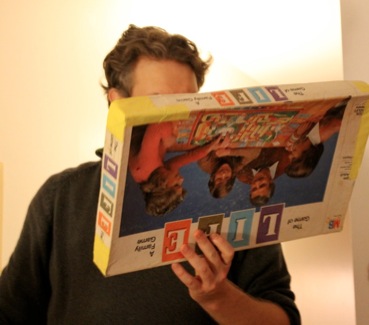 Current Projects of interest:


The first draft of my novel
In The Soft
is complete.


Foreign Language
short film in post-production (looks awesome).

Feature film
The Lion's Bloody Mouth
in pre-production.


Godfrey: HMI
the comedy web series is in full swing.


Please give commentary by clicking on "Comments".

Thanks for stopping by!