Working on set was an unparalleled joy, especially surrounded by great people who showed thorough dedication and proficiency. I'm looking forward to the result!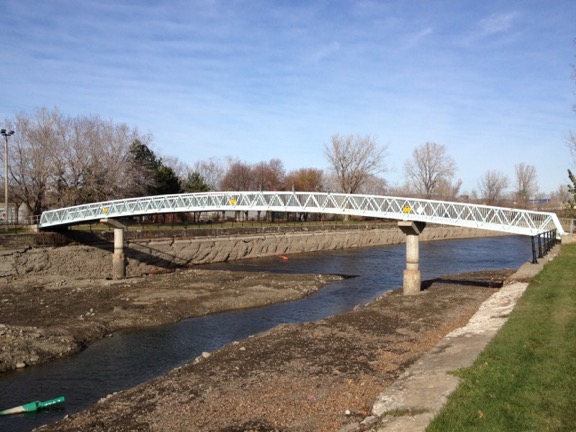 Script (8 drafts): check
Phenomenal Actors: check
Patient and Remarkable Assistant Director: check
Locations on bridges: check
Budget: check
Rockin' Flyer Cinematographer: check
Sexy Gaffer: check
Sly Sound: check
Talented Polish 2nd Cameraman: check
Skilled Romanian Assistant Cameraman: check
Canine actor: check
Brilliant bilingual soundtrack artist: check
Fantastic Production Designer: check
Dedicated Understudy: check
Crafty Script Supervisor: check
Insurance: check
Trailer: check
Jib: check
Awesome German driver and jibman: check
Toilet: check
Equipment: check
Amazing Makeup girl: check
Shotlist: check
Generous and caring Associate Producer(s): check
Beloved caterers: check
Transport: check
Costumes: forthcoming
Production Assistants: check (could still use a few more)
Permits: 2 of 3 obtained
Good Weather: please!
What a process this has been, and with shooting taking place over two weeks, there are sure to be many more memorable moments. Stay tuned!